Product Description
500A High Quality Medium Frequency Induction Heating Machine
Medium Frequency Induction Heating Equipment is simple to operate, energy saving and environmental protection, stable operation, fast Heating, and strong Heating penetration.
Quality Medium Frequency Induction Heating Equipment open structure -- high strength, easy to maintain; Hydraulic tilting furnace - tilting furnace stable, high safety; Excellent induction coil - thick wall TU1 oxygen free copper tube; New structure magnetic lot - all use oriented silicon steel sheet, low heat; A new type of environmental protection vacuum hood -- whirlwind vacuum hood; Effective dust collection and anti - drop cover - new anti - drop cover, safety guarantee.
Good Medium Frequency Induction Heating Equipment applications: copper pipe street brazing, composite pot bottom brazing, diamond tool brazing, small workpiece heat treatment, small workpiece Heating Forging forming, stainless steel annealing tensile forming, electric motor electronics or rotor Heating and thermal matching.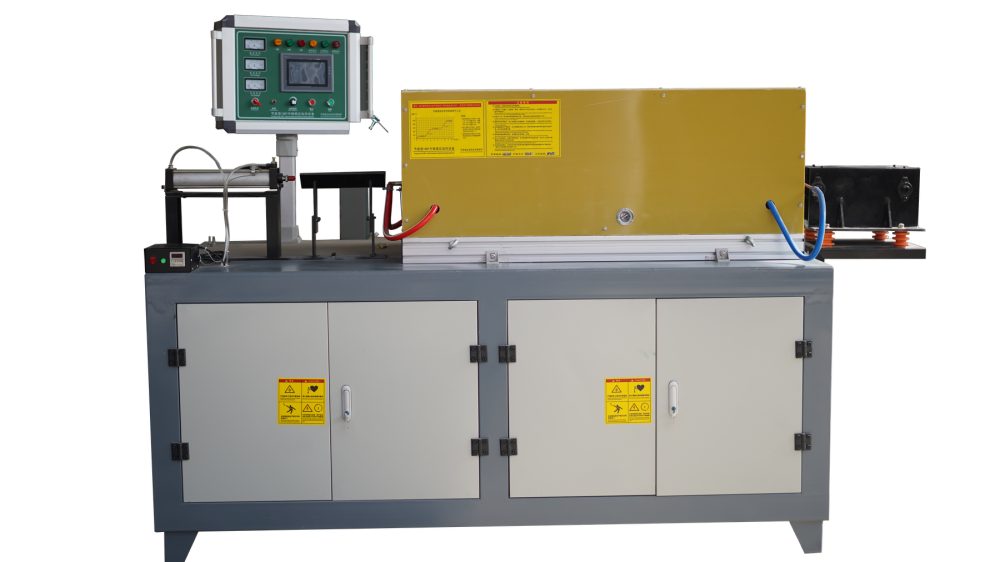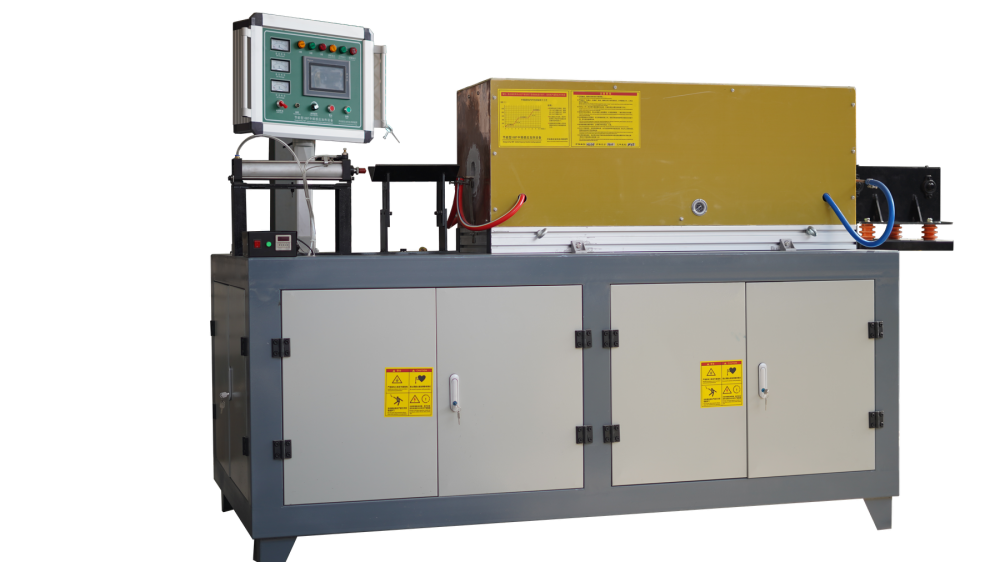 Application of Quality Medium Frequency Induction Heating:
welding
1. Standard parts and fasteners are heated.
2. Drilling steel, drilling tool tempering, forging, extrusion, etc.
3. Welding of diamond saw blades and drilling tools.
4. Welding of drills, coal drills and picks.
5. Brazing turning tools, milling cutters and various wood knives, brazing high-speed steel saw blades.
hardening
1. Quenching parts for automobiles, motorcycles, molds, and agricultural machinery.
2. Quenching mechanical parts, such as: various gears, sprockets, various shafts, pins.
3. Machine tool industry hardening, such as: machine tool bed guides.
4. Heat treatment stacker, spnner, screwdriver, drill, axe.
5. Quenching pin, piston ring, spring pin, valve, shift fork.
6. Various track main attack.
forging
Forging die, open die forging equipment: extrusion, rotational molding, cutting, bending and twisting
Equipment: mechanical presses, automatic forging presses, hydraulic presses, shaping equipment, forging hammers, forging presses, cutting machines, bending correction machines, riveting machines, industrial furnaces for forging and energy-saving technology, forging dies and repair technology equipment.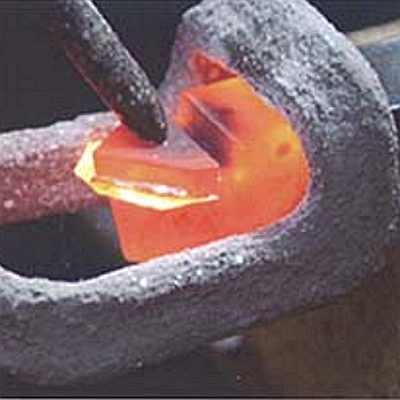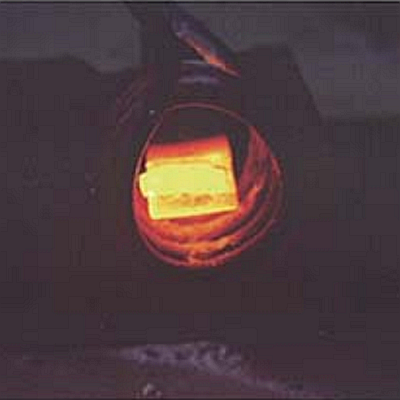 The company has accumulated many years of experience in the design and manufacture of High Speed Medium Frequency Induction Heating Equipment, pay attention to the research and development of new products, the company has a strong production research and development system, process system, reliable quality, complete supporting, superior performance, energy conservation and environmental protection, We can design and manufacture various types of high-frequency induction heating equipment, high-frequency, ultra-audio, ultra-high-frequency heat treatment equipment and welding equipment according to the needs of customers, to meet the needs of customers in actual production.
Ningbo Yufeng Electronics Co., Ltd
Ningbo Yufeng Electronics Co., Ltd.
is a high-tech enterprise specializing in the production, research and development, sales and technical services of induction heating equipment, such as high frequency, medium frequency and super audio.
The company gathers the machinery, electronics, induction heating and other senior professional and technical personnel, has a strong technical force, and rely on perfect management decisions and strict production management system, product production and debugging, so as to ensure the reliability and stability of product quality.
In addition to the introduction of qualitative models, the enterprise can also be customized according to customer requirements of high frequency, medium frequency, super audio heating equipment and supporting facilities.
Company Name: Ningbo Yufeng Electronics Co., Ltd
Representative: WangChao
Product/Service: Ultra Audio Heating Equipment , Intermediate Frequency Heating Equipment , High Frequency Heating Equipment , UHF Heating Equipment , CNC Quenching Machine
Capital (Million US $): 1800000RMB
Year Established: 2011
No. of Production Lines: 6
No. of R&D Staff: 5 -10 People
No. of QC Staff: 5 -10 People
OEM Services Provided: yes
Factory Location: 浙江省余姚市临山镇临浦村中二区180号
Contact Person: Mr. yang dao ping
Tel: 86-0574-86572182